How to prepare for new kitchen worktops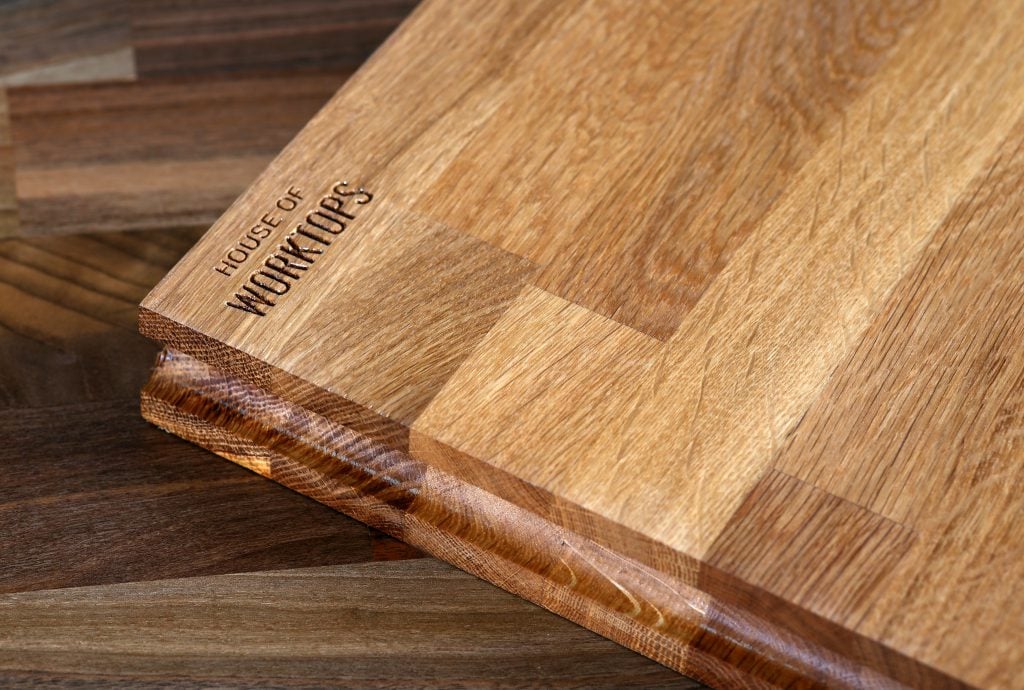 Having new kitchen worktops fitted into your home can be an incredibly exciting process.
After all, whether it be the natural beauty of a solid oak worktop or the glossy finish of a compact laminate, choosing the right worktops can significantly elevate the kitchen's overall look, helping create a centrepiece within the home.
However, with so many decisions to make when choosing the right worktops, it can sometimes be difficult to know how to prepare in advance of their installation.
Well, not anymore. In this blog, we'll highlight a few of the key things you'll need to do in advance of your worktops being fitted.
Make sure your white goods are in place
When it comes to installing kitchen worktops, it's imperative for them to be positioned correctly. Therefore, to avoid any unnecessary mistakes during their installation, make sure all your white goods and kitchen units are all in their desired positions.
By working around your units in this way, you will be able to gather a much better idea of how to accurately measure the actual size of the worktops required.
Think about the sink
While it may surprise you, many homeowners have a tendency to neglect the sink when installing kitchen worktops in their home. So, don't make the same mistake.
Instead, take the time to get your sink templates ready beforehand, preferably as both a physical and digital version.
Likewise, for any under-mounted sinks you are looking to fit, make sure to fix these into their support cradles in advance as well, ensuring the top of the sink sits flush with the rest of the kitchen unit carcass.
Remove your old worktops
While it may sound fairly obvious to say, removing your existing worktops before you start installing their replacements could save you a lot of time and hassle.
Once removed, kitchen worktops tend to be fairly large, heavy and cumbersome items to have around the house. Therefore, the sooner you are able to dispose of them, the quicker and easier it will be to move, manoeuvre and fit the replacements.
Final thoughts…
Here at the House of Worktops, our dedicated team have been fitting a wide variety of kitchen worktops within the UK for countless years.
So, if you have any further questions or queries on how to prepare for your new worktops to be fitted, please do not hesitate to get in touch with us at your earliest convenience – we would be more than happy to help.
---