House Of Worktops's unique source-to-customer process sets us apart from other worktop retailers who focus on only part of the chain. This allows us to exercise greater control and quality checks on our products, and achieve our objectives of being ecologically responsible. So whether you are after an oak, beech, ash or walnut worktop, House of Worktops have what you are looking for! Here's how we do it.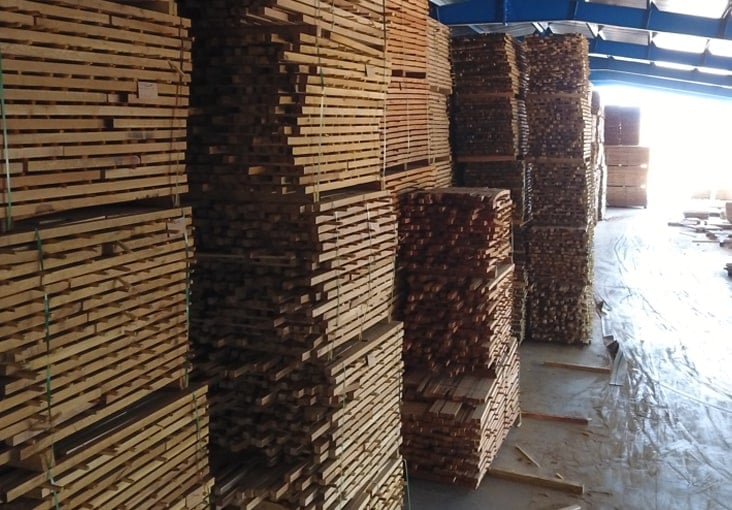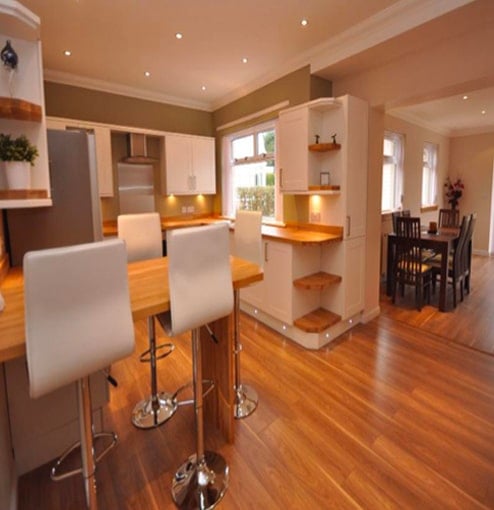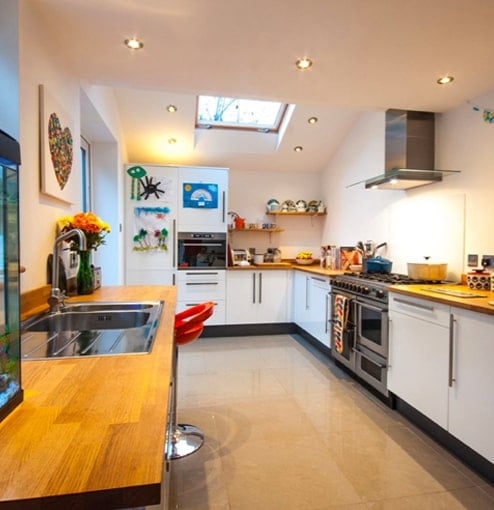 For the love of wood
We want to share our passion for the natural beauty of wood by manufacturing worktops that reveal the elegant grains and unique character of each piece of timber. Our passion manifests itself in our drive for quality and perfection. Located in the heart of the Balkan Forests, we have integrated the most innovative woodworking machinery in the industry with the values of old-style craftsmanship to put together every single piece with attention to detail.
Our Vision
To bring the beauty of natural wood into everybody's daily lives.
Our Mission
To be a brand that is known for achieving customer satisfaction by bringing superior quality worktops at unbeatable value to customers, while remaining ecologically sustainable.

The perfect worktop. Period.
House Of Worktops controls the entire product chain, from sourcing to manufacturing to retail. This allows us to maintain consistency and eliminate compromises, giving you the very best quality. What's more, we operate without middleman, and are able to pass the cost benefits on to you: So you get high quality, at a great price. Explore our range of offerings below.
---
Our beliefs
Sustainability
We believe in being environmentally responsible. We operate on zero-waste & will soon run on 100% green electricity.
Uncompromised Quality
We started our company, to ensure you get the best possible product. Stringent quality checks are done at each step.
Customer Obsession
Your needs & requirements are at the heart of what we do today, and what we'll innovate tomorrow.
---
featured
Worktops that you will love
Browse from a range of kitchen worktops.