House Of Worktops's unique source-to-customer process sets us apart from other worktop retailers who focus on only part of the chain. This allows us to exercise greater control and quality checks on our products, and achieve our objectives of being ecologically responsible. Here's how we do it.
Exclusive sourcing of high-quality wood
We sign up for government auctions for harvesting designated trees in select areas in the Balkans. This is done in a manner that facilitates the regeneration and healthy growth of the forest.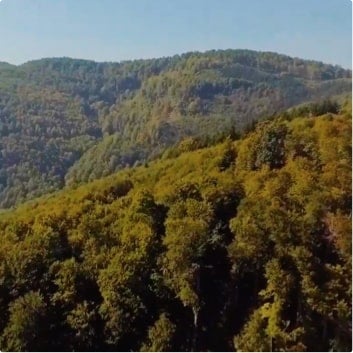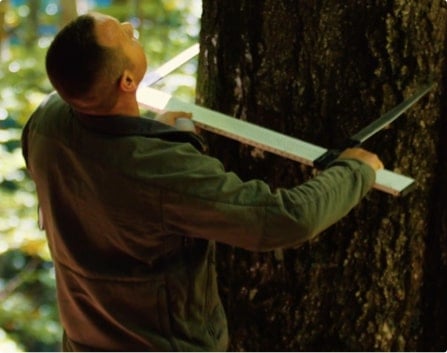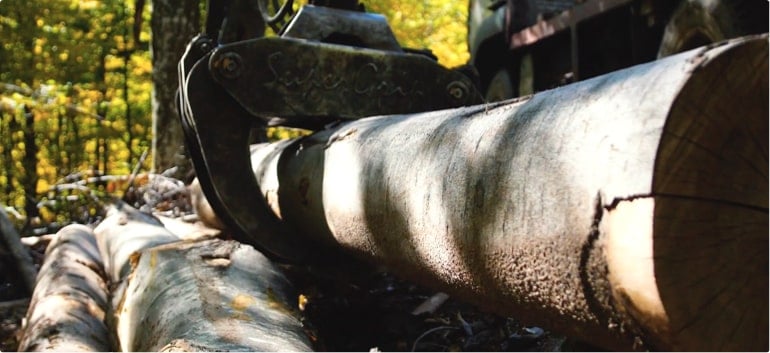 Harvesting the timber
We do this under the supervision of government agents. We use processes that maintain perpetual growing of trees, hence being ecologically responsible.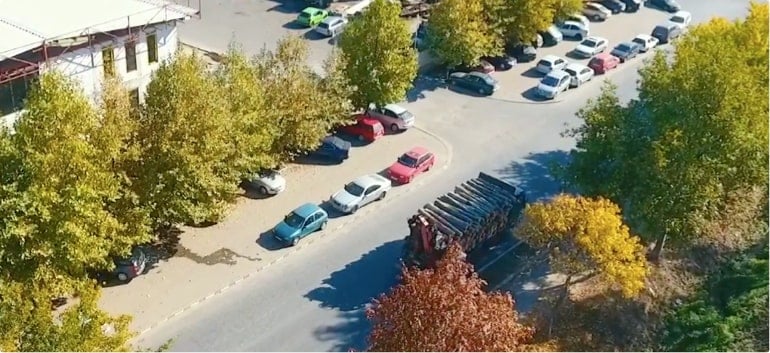 Transportation to the factory
As part of the production chain, we use our own transportation vehicles, enabling us to cut costs and pass the benefits onto customers.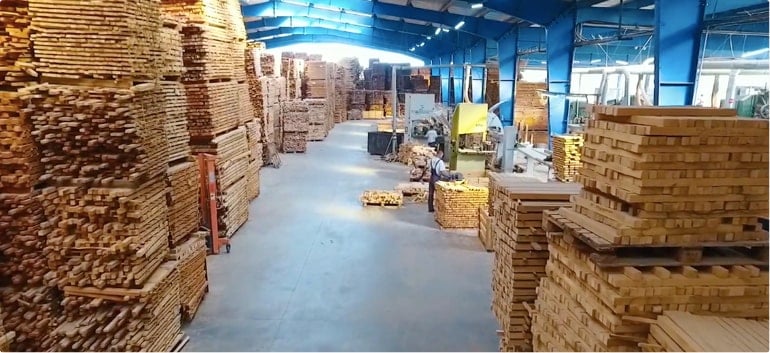 Treatment & categorization
In our factories, the timber is sawn to standard sizes, dried to an optimum moisture level to prevent deformations, and categorized according to their natural grain and colour.
Manufacturing & finishing the worktops
With the raw material treated, with the leadership of our professionals, our modern woodworking machineries build your worktops, followed by finishing touches to highlight the natural character of the wood.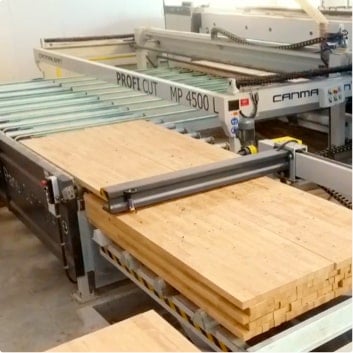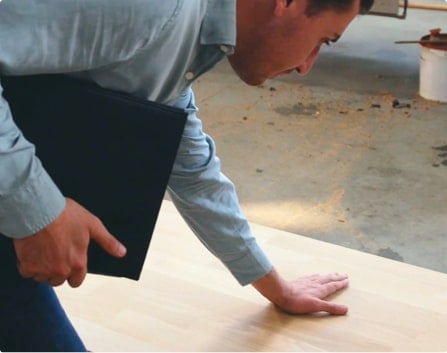 ---
Our guarantee
What you get when you buy products from House of Worktops?
Sustainability
We believe in being environmentally responsible. We operate on zero-waste & will soon run on 100% green electricity.
Uncompromised Quality
We started our company, to ensure you get the best possible product. Stringent quality checks are done at each step.
The best value for money
By controlling the entire chain, we are able to provide you the best quality and pass on cost savings.
The best quality material
We harvest high-quality wood from the Balkan Forests, in areas we lease from the government.
Stellar support
We know the industry, and what customers require. Our staff will help you during and after the buying process.
---
featured
Worktops that you will love
Browse from a range of kitchen worktops.